About Opistachio
Opistachio Brand is an authentic brand specialized in the production and export of the premium Iranian pistachio, nuts & Fruit by using modern machineries .
Journey with Opistachio
know about properties
Iranian Pistachios
The properties of fresh pistachios are unique to the health of the body.
Iranian pistachios is one of the tasty and healthy foods.
This edible grain contains healthy fats and is a good source of protein, fiber and antioxidants.
OPISTACHIO : Iranian Brand
LETS ENJOYE
SNACKS
Eat Laugh Love ...
YOUR CHOICE
LIFESTYLE
Amazing pistachio benefits of best brand , best quality 
Our list Of Pistachios
every pistachio you want , in our hands .
Pistachio Flavored Foods
Pistachio is one of the most famous and widely consumed nuts in the world. All three types of raw, roasted and fresh have many fans.From raw pistachio kernels in making all kinds of pistachio cakes, pistachio sweets, pistachio ice creamThrough pistachios to decorate sweets and foods .Pistachio skin is used to produce pistachio jam, pickled pistachios.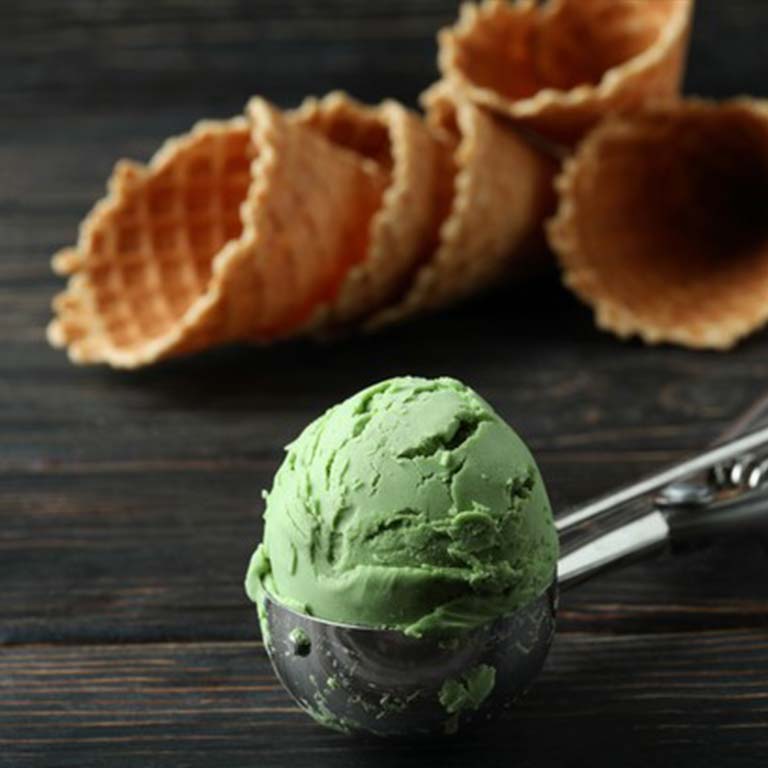 Delicious, well-
Pistachio Icecream.
How to make pistachio ice cream …
Famous Snack
with -Pistachio Bakhlava
Prepare pistachio baklava nectarFirst, mix the sugar and water together and put it on the heat to melt the sugar grains.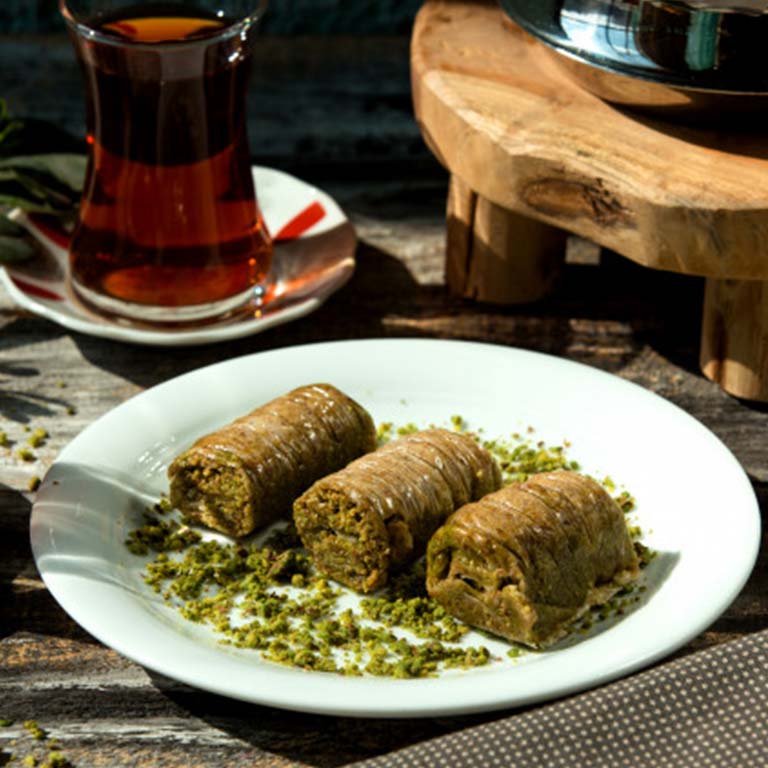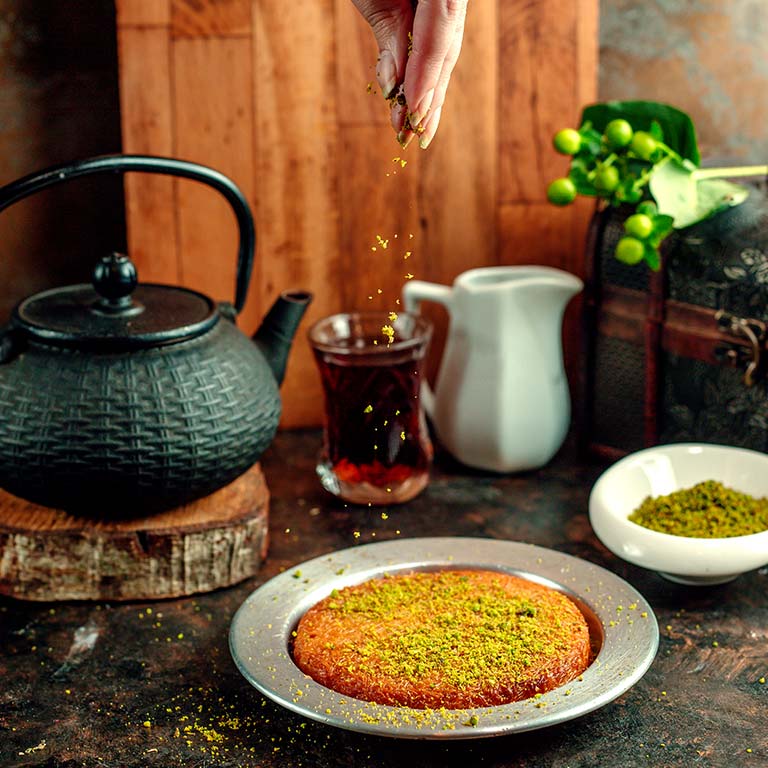 sweet , well-
Pistachio kunefe.
Kunefe is a delicious cheese dessert made with kadaif noodles. This dessert or dessert is specific to Middle Eastern countries and although it has Palestinian roots, it has become so popular in Turkey that many consider it a Turkish dessert.

Give Order
trust your order tp true export .